Cell Collection and Room Temperature Preservation
iSWAB-Cells: Collection and Viable Cell Preservation at room temperature enabling multiomics analysis from the same cell sample
To create a more comprehensive profile of our health, wellness and potential diseases, multiple analytes, DNA, RNA, proteins, and cell morphology, need to be included in the analytical mix. Unfortunately due to the limitations of current sample collection practices, multiple samples need to be collected per individual to achieve this objective. The samples also require heavy cold chain involvement in both transport and storage. These limitations can make this type of analysis expensive and inaccessible, which yields inconclusive research outcomes.
MAWI´s iSWAB-Cells device is the solution: Our partner Mawi DNA Technologies has developed iSWAB-Cells, a universal non-invasive cell collection device enabling to analyze gDNA, RNA, proteins, and cell morphology from the same sample.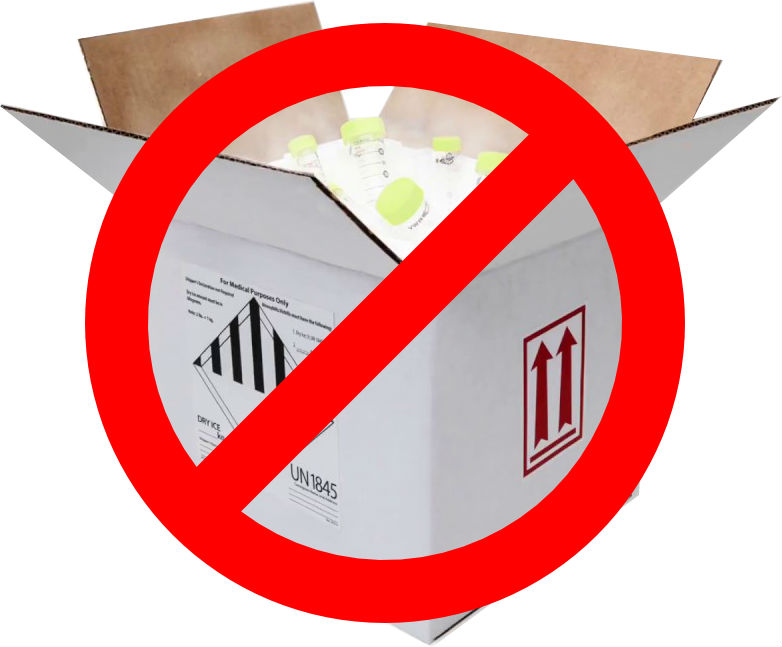 Import and export samples without compromise!
Room temperature transport allows for wider bio-sample accessibility, and enables scientific research collaborations at a global level which greatly enhances our understanding of wellness/health and disease.
The iSWAB-Cells Collection and Viable Cell Preservation Device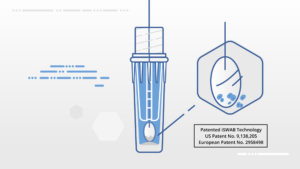 The iSWAB-Cells device is designed for non-invasive swab-based collection of intact and viable buccal cells. The unique and patented iSWAB-Cells tubes enable mechanistic release of viable cells into a proprietary stabilization buffer which is optimized for room temperature stabilization of viable cells up to 4 weeks. iSWAB™ tubes are designed to facilitate collection, sample concentration, transport, extraction, and long term storage at room temperature, all in a single tube. Swabs are discarded after collection and do not need to be included when shipping the sample. The iSWAB-Cells tubes are suitable for isolation of gDNA, RNA, and proteins from the preserved cells, as well as for assays employing viable cells.
iSWAB-Cells Kits and Tube Racks for Cell Collection and Viable Cell Preservation at Room Temperature:
The system is available in kit format and as tube racks and enables the preservation of cells at ambient temperature for weeks.